Restorative Dentistry in Hazen, ND
Give your smile a second chance.
Do You Believe Your Smile Needs Some Attention?
Find out how Hazen Smiles restorative dentistry can help you change your smile.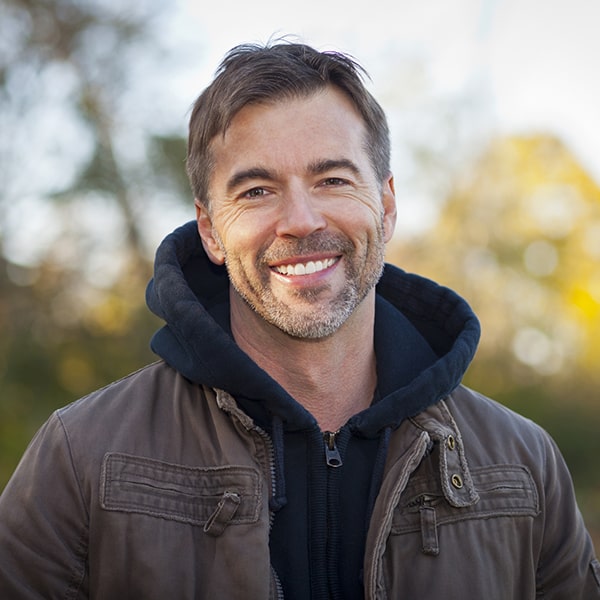 Restorative dentistry combines various services to repair or replace damaged or missing teeth. The main goal is to restore teeth function and appearance – while making sure you smile with confidence once again.
No matter how complicated your case might seem to be, our team at Hazen Smiles will find the proper treatment for you. We have vast experience, and our office is equipped with cutting-edge technology to ensure top-quality restorative dental care.
Restorative dentistry includes the following dental treatments:
Crowns

Dental bridges

Fillings

Root canal treatment

Implants

Dentures
We can solve anything from minor problems like small cavities to big complications such as multiple teeth loss. However, we always encourage our patients to visit the office at least every six months to catch dental issues on time and solve them with simpler and equally effective procedures.
Restorative Dentistry Benefits
Why invest in restorative dentistry?
When you have your teeth restored, you also recover the functionality of the teeth – this means that you can chew and speak like you used to. Dentists can reproduce the exact anatomy that the damaged teeth used to have.
No one likes having a toothache, and when cavities are left untreated, it can result in more pain and money down the road. If the dentist spots them before it's too late, they could restore them with a simple filling (or a crown if the damage is too extensive) and save you from acute tooth pain.
Our skilled dentist uses the best materials and works closely with lab technicians to create seamless fillings, temporaries for crowns, and other dental restorations. You can expect that your restorative work will look and feel just like your natural teeth.
How Restorative Dentistry Works
Our experienced and caring team will make you smile again.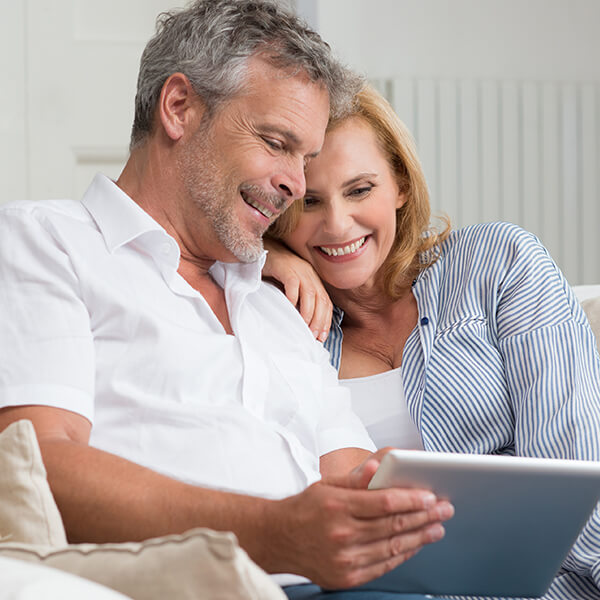 Restorative dentistry aims to recover your smile's beauty and function. Every case is unique and requires different procedures, so once our dentist has examined your teeth and reached a diagnosis, they will talk to you about your treatment alternatives. Some patients only need a simple filling, but if your case is more complex, our dentist will explain all the options that you have and, together, you will find the one that suits you best.
Most treatments require local anesthesia, and at Hazen Smiles, we understand how anxious some patients can feel about injections (and restorative treatments in general). That's why we do our best to create a relaxing atmosphere. We use numbing gel before all injections. We strive to make the appointment pain-free and comfortable for every patient.
Your teeth deserve a second chance. Book an appointment with our skillful dentist in Hazen, ND and discover how we can transform your smile.
Restorative Dentistry FAQs
The answers to the most commonly asked questions.