Cosmetic Dentistry in Hazen, ND
Improve the look of your smile and teeth at Hazen Smiles.
Get the Smile You've Always Dreamed Of
Each dental treatment is customized just for you!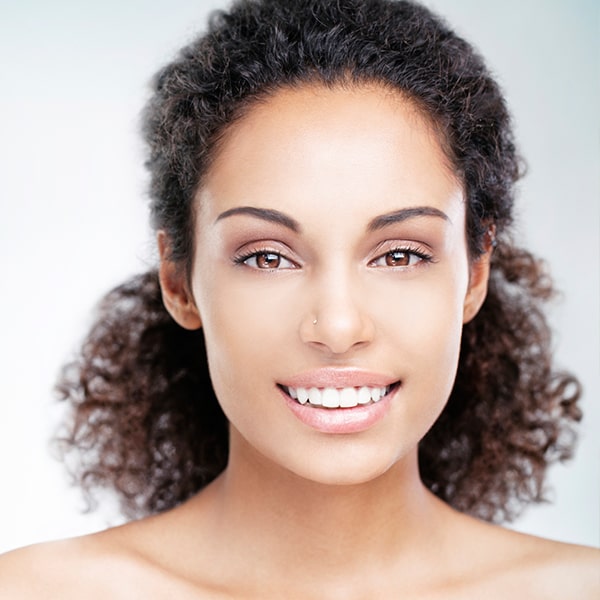 Are you self-conscious about the alignment of your teeth, or do you have a discolored or chipped tooth you'd like to improve? Cosmetic dentistry fixes the look of a smile, including the teeth, gums, and bite, and each treatment is based on your smile goals and budget.
The appointment can include one treatment or a combination of procedures to enhance a smile. Cosmetic dentistry options include teeth whitening, bonding, veneers, crowns, dental implants, and more.
Cosmetic dentistry corrects:
Crooked teeth or gaps in teeth
From emergency tooth repairs to a planned smile makeover, we're here for you.
Why Choose Cosmetic Dentistry?
Everyone deserves to feel their best, and cosmetic dentistry improves facial aesthetics.
A straighter smile without cracks or chips is easier to maintain and improves dental health.
Cosmetic dentistry procedures are safe with little discomfort, and many treatments last for years.
How Cosmetic Dentistry Works
Hazen Smiles will work with you to help create your perfect smile.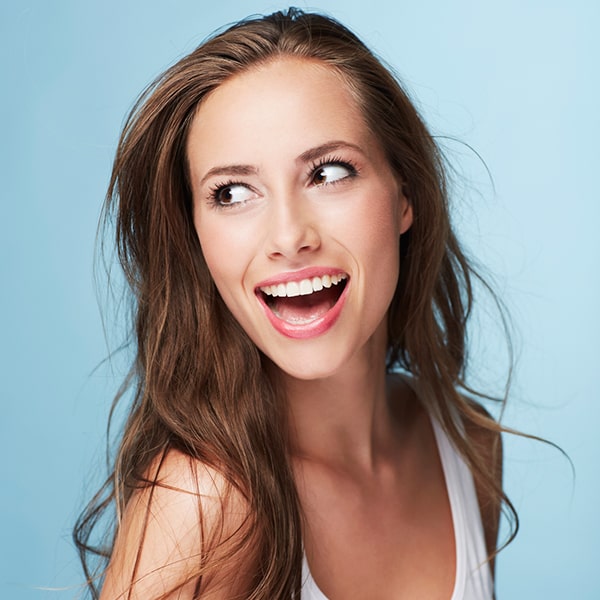 After an initial visit and consultation at Hazen Smiles in Hazen, ND we review your medical history and discuss your treatment options, we'll then create a custom cosmetic dentistry plan.
Cosmetic dentistry includes many ways to improve the look of teeth and may be needed after an accident or due to natural dental imperfections. The result is a beautiful and confident smile you'll love showing off.
Step 1

We'll meet to discuss your goals, time, budget, and perform an exam of the mouth (including oral health and facial structure). Based on the procedure, we may be able to show what the end result will look like using dental imaging or models.

Step 2

A custom plan is made just for you and your needs. We'll answer any questions you have so that you know exactly what to expect.

Step 3

The cosmetic treatment begins, and we'll help transform your appearance.
You deserve to be the best version of yourself, and our cosmetic dentists in Hazen, ND have the dental solutions you've been looking for your whole life.
FAQ about Cosmetic Dentistry