Preventive Dentistry in Hazen, ND
Keep your teeth and gums healthy at Hazen Smiles.
Routine Dentist Visits Save Smiles
A simple checkup at the dentist can easily prevent and treat dental problems.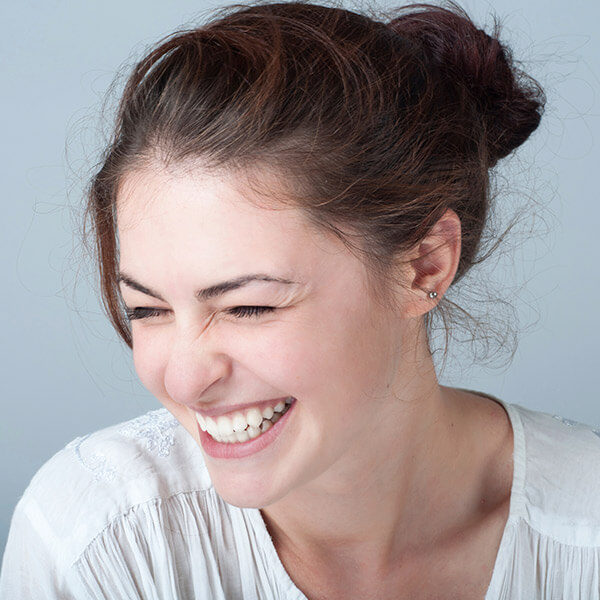 Going to the dentist twice a year for a routine visit may be more important than you realize. The truth is, your oral health plays a huge factor in your overall health, and small problems like early tooth decay or signs of gum disease can quickly turn into something more serious.
Preventive dentistry in Hazen, ND at Hazen Smiles … Click to go to the home page … makes your visits easy with modern, gentle techniques for early diagnosis and treatment to keep your smile looking and feeling its best.
Our preventive services include:
Dental hygiene

Dental exams

Digital X-rays

Oral cancer screenings

Periodontal therapy

Mouthguards

Nightguards

Sealants
It's always easier and less expensive to prevent dental problems, so schedule your checkup today.
What Are the Benefits of Preventive Dentistry?
Find out why Hazen Smiles recommends regular checkups and hygiene care.
Greater Understanding
An in-depth exam with digital X-rays helps you understand your dental health and identify risk factors for future problems.
Fresh Education
You'll learn how oral health affects your whole body health, plus our dental team teaches you how to best care for your smile.
Better Wellness
Preventive dentistry decreases the chance of developing more serious problems like inflammation, tooth loss, and disease.
More Savings
Early detection of tooth decay and gum disease makes treatments simpler, so you spend less time and money at the dentist.
Improved Confidence
Natural beauty is the best kind, and a smile that feels good and looks good gives you the power to feel confident wherever you go.
Everlasting Results
A healthy and beautiful smile for life is possible, but you have to stay proactive with preventive dentistry at Hazen Smiles.
How Preventive Dentistry at Hazen Smiles Works
Customized care gives you the best experience and results.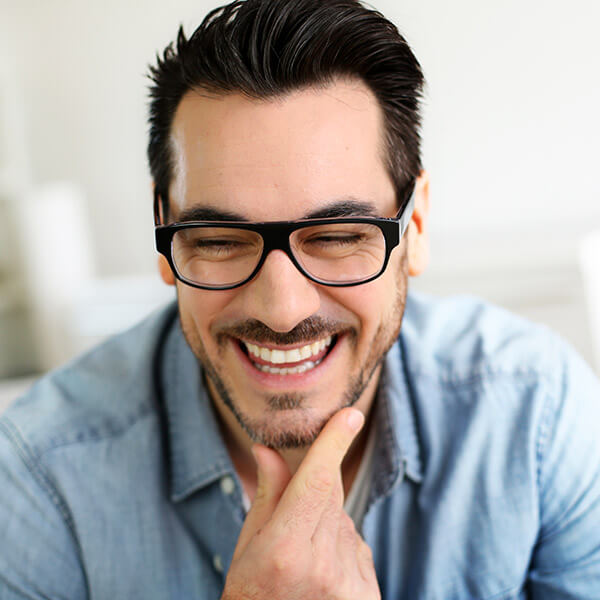 Regular dental exams and cleanings at Hazen Smiles in Hazen, ND promote a beautiful smile for life. The key to our success relies on proper diagnosis and open discussions about your oral health.
Our dental practice lets you know what to expect before we begin so that we can move at your pace and ensure maximum comfort.
Step 1

We perform a complete dental exam, X-ray review, and oral cancer screening. Our general dentist shares the findings to help you understand your current dental health and the best ways to improve it.

Step 2

In addition to easy-to-follow preventive dentistry tips and regular cleanings, our dentist may recommend periodontal therapy for gum disease, dental sealants for areas prone to cavities, and mouthguards for signs of bruxism (teeth grinding).

Step 3

Follow your dentist and hygienist's advice to ensure a beautiful and healthy smile, and return for any follow-up care. If you experience a toothache or signs of gum disease, please contact us right away to treat your problem before it worsens.
Preventive dentistry in Hazen, ND is a simple process. So even if you haven't been taking the best care of your teeth or are overdue for an exam, we're here to guide you back on track – one small step at a time.
FAQ about Preventive Dentistry